Our on-site jeweler and staff have over 45 years experience.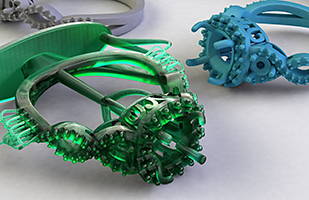 Micky's Jewelry Studio offers complete custom design services so you can create the piece of your dreams. Designing and buying a family heirloom is a considerable task and should be relegated to entrusted professionals. When you come to us with a custom design we work closely alongside you every step of the way. From initial consult, to mock up, to cad renders, all the way to the final creation we work closely with you to ensure you will be satisfied with the final product.
With proper care and maintenance, your fine jewelry will reward you with a lifetime of enjoyment that can be handed down & admired by generations to follow. Micky's Jewelry Studio offers a full range of professional jewelry repair, refinishing and refurbishment services that makes it easy for you to recapture the joy your jewelry was meant to bring.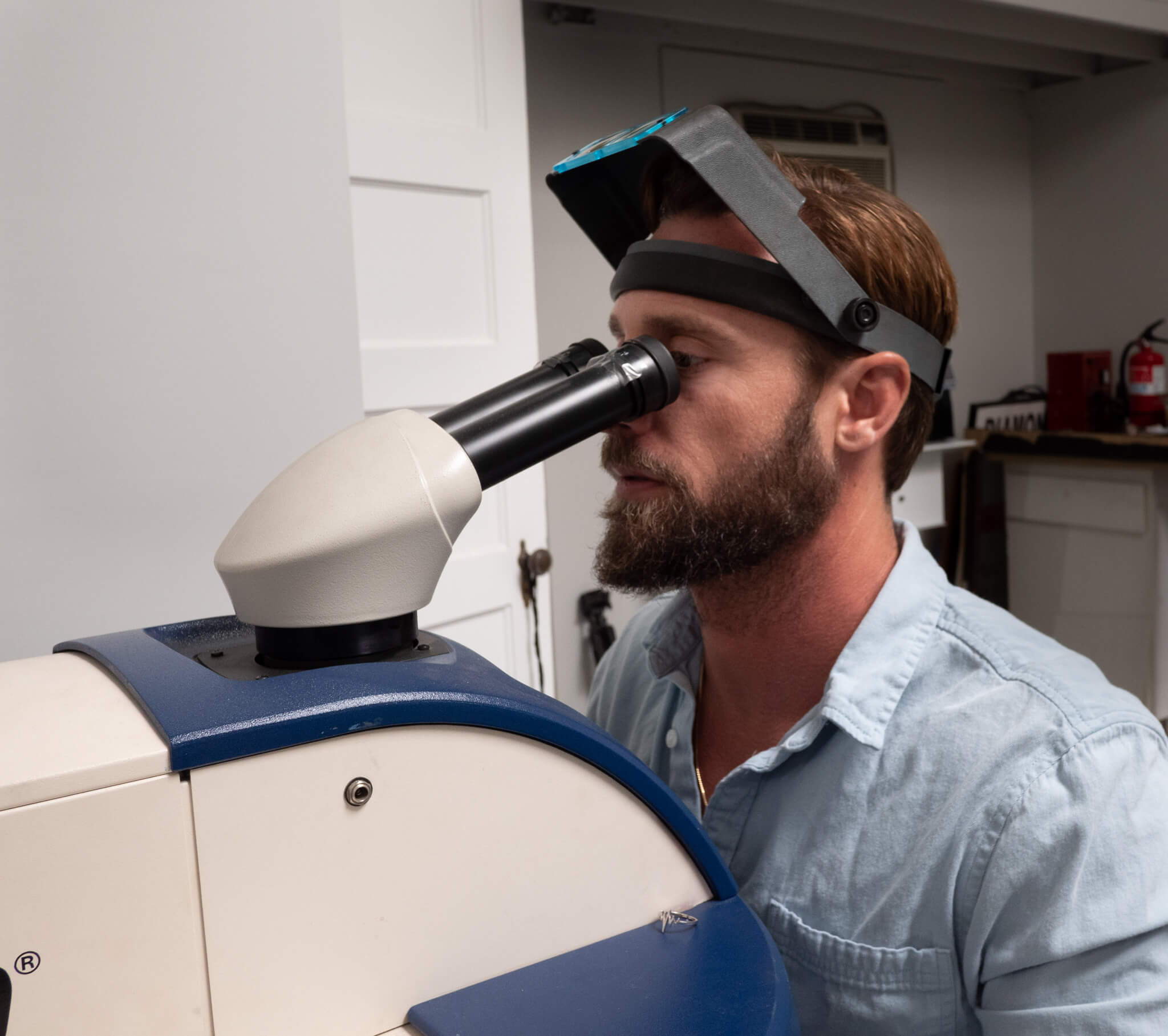 RING SIZING
STONE REPLACEMENT
RE-TIPPING AND REPLACING PRONGS
RHODIUM PLATING
NECKLACE REPAIR
BRACELET REPAIR
CLASP REPLACEMENT
SAFETY CHAIN
REFURBISHMENT
POLISHING
LASER WELDING HEAT SENSITIVE ITEMS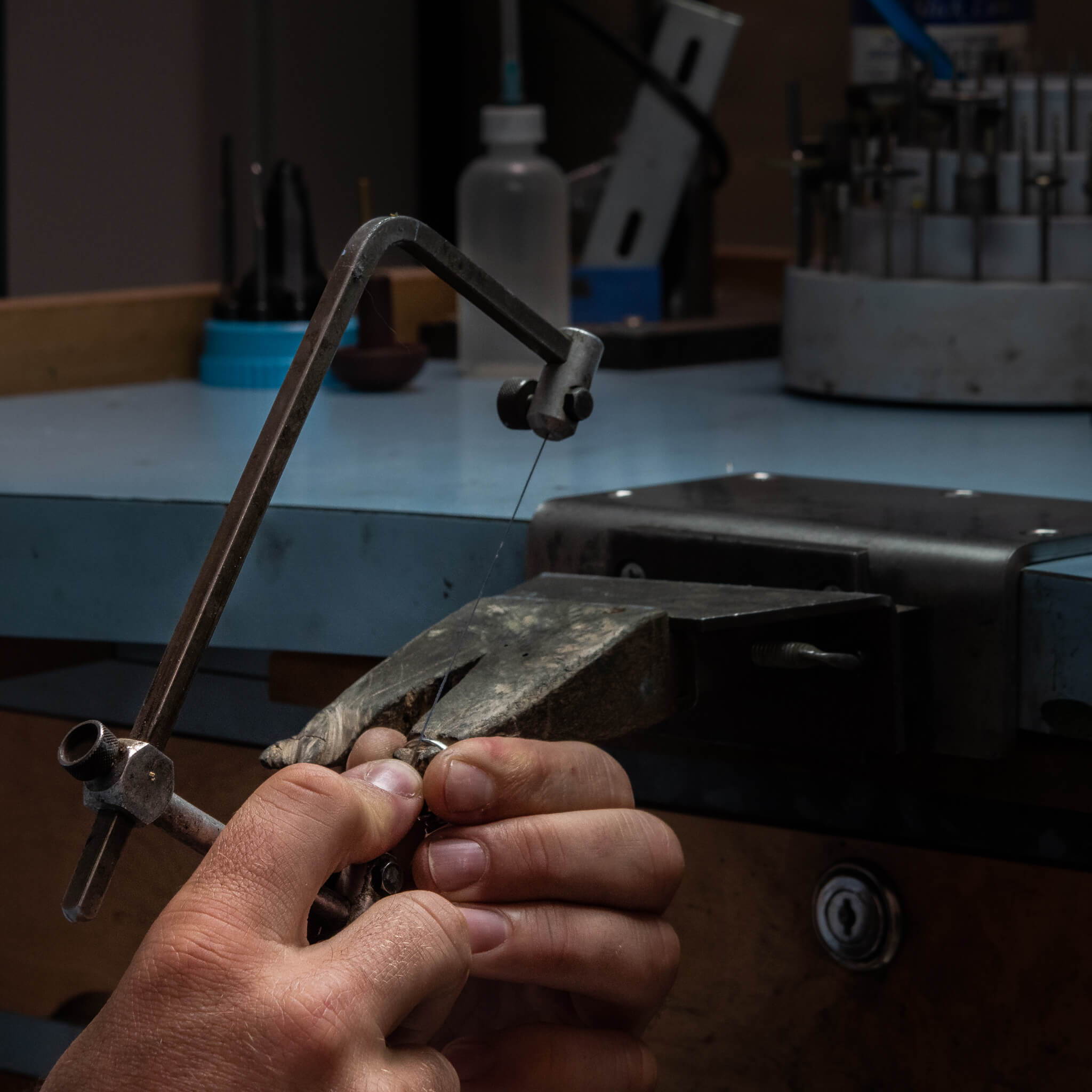 CLEANING AND OVERHAULING OF ALL WATCH MOVEMENTS
REPLACING OF WATCH CRYSTALS, STEM AND CROWNS
SIZING OF WATCH BANDS & BRACELETS
WATCH BATTERY REPLACEMENT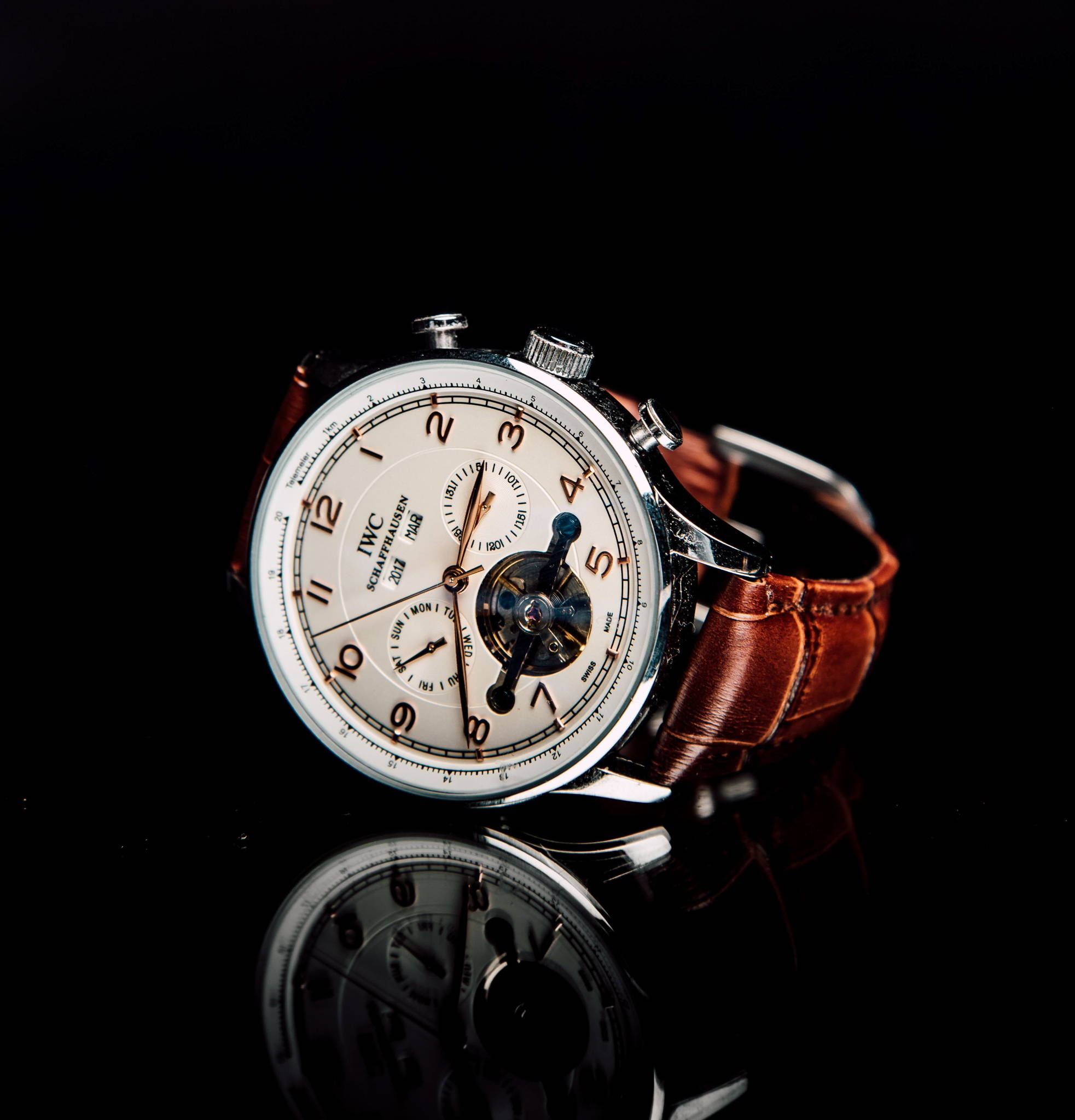 GOLD BUYING, TRADE-INS & APPRAISALS
WE ROUTINELY PAY THE HIGHEST PRICE IN THE AREA FOR ITEMS MADE OF GOLD AND PLATINUM IN ANY CONDITION. WE BUY GOLD FROM 8K-24K. WE ALSO OFFER APPRAISAL SERVICES FOR JEWELRY THAT HAS NOT BEEN PURCHASED THROUGH MJS.